Sankara Talks Peace, Justice Etc from Norway
Sankara Kebaara is a Toronto-based Kenyan-Canadian youth who turns 14 in January 2005. Both of his Kenyan-born parents are long-time social justice activists: his mother, Kathure Kebaara is a feminist who has worked for many years with women combating violence against women. She was part of the Nelson Mandela Reception Committee and a founder member of the Kenya Human Rights Organization in Canada. Sankara's dad is the individual typing these lines.

In mid December 2004, Sankara


got on a plane for the first time in his life. And he was making a trans-contintental flight across the Atlantic all by himself. The journey took him from


Pearson International Airport in Toronto, Ontario,


via Schiphol Airport, Amsterdam, Holland to the outskirts of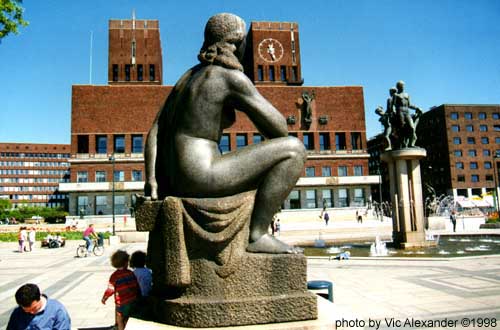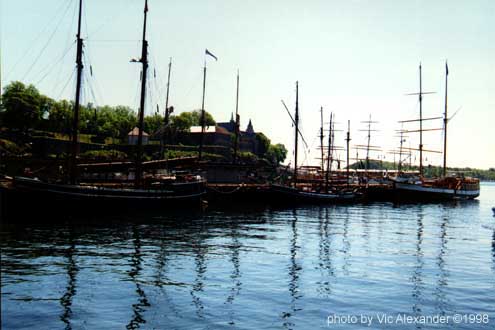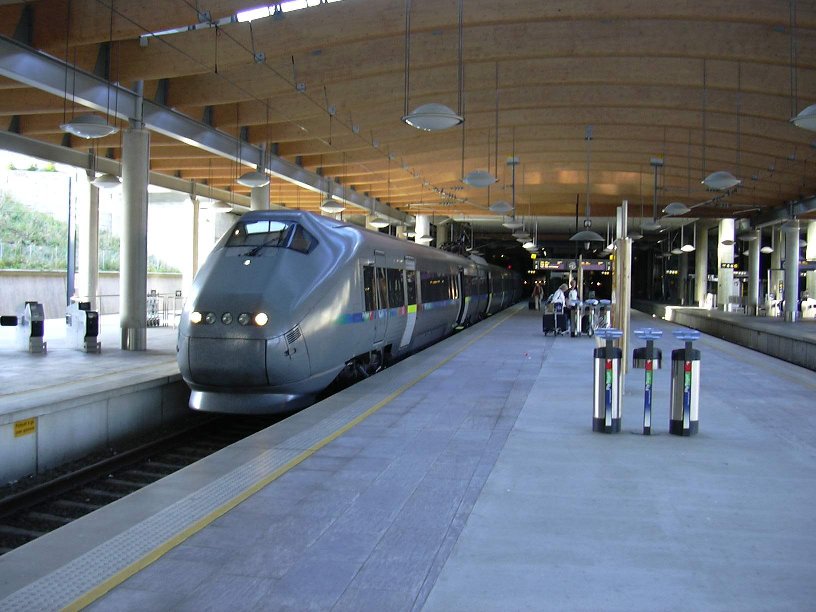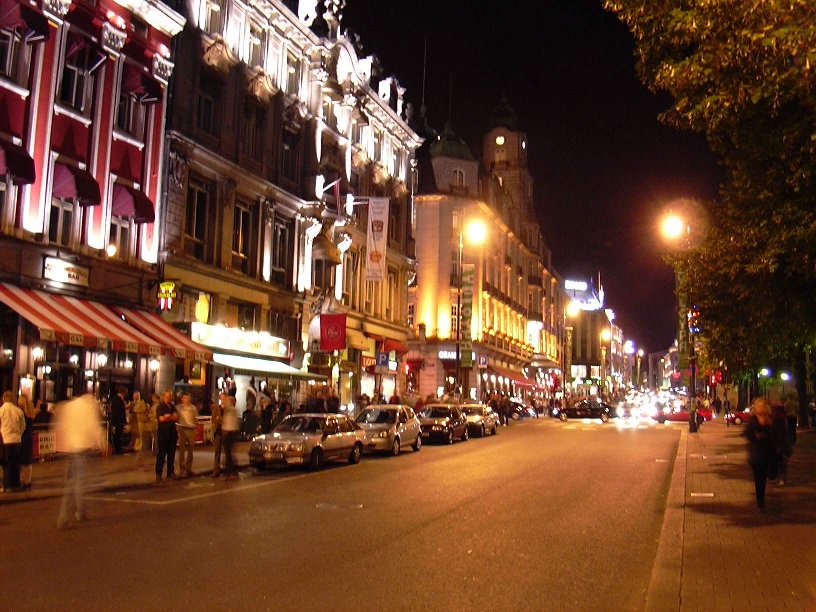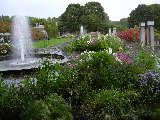 Oslo, Norway where he was met by Omondi K'abir, a close family friend.

On XMas Eve, they travelled by bus across the Norwegian border to


Uppsala, Sweden as special guests of Mwandawiro Mghanga and his family. Mwandawiro is currently the MP for Wundanyi.

Onyango Oloo interviewed Sankara Kebaara via phone on Monday, December 27, 2004.

You can listen to that conversation by pressing on this link.

You can listen to earlier interviews with Sankara from 2002 by going here where you will hear him reviewing


Michael Moore's


Bowling for Columbine;

Finally, you can listen to another interview with Sankara Kebaara from January 2003 when he is reflecting on the then looming war


in Iraq and


the nuclear threat from North Korea.